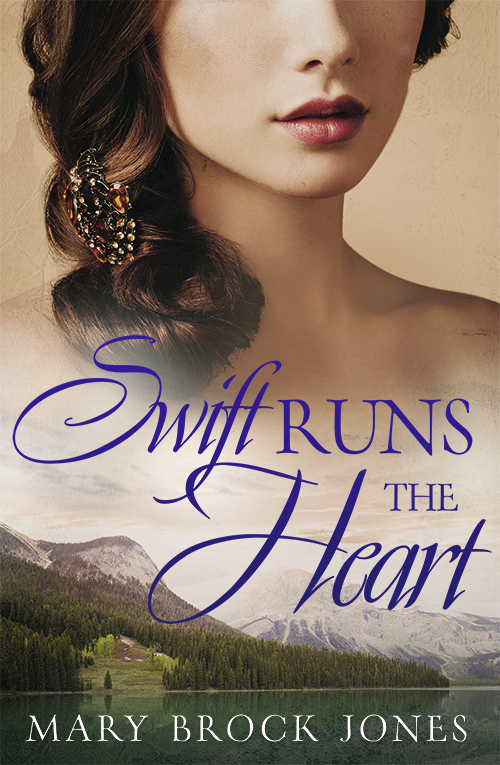 Swift Runs the Heart
Publisher
:
Publication Detail
: Genre: Historical Romance. Release date 1 Sept 2013
eISBN: 9780857990808
Both Geraldine MacKenny and Bas Deverill escaped to the goldfields in search of something — for him, a fortune; for her, independence; for both, freedom. Neither expected the fields to yield so much more.
1860s, Otago, New Zealand
Geraldine finds the life of a wealthy runholder's daughter stiff and constraining. On the goldfields, she has the opportunity to be so much more: independent, responsible, strong. But her freedom is short-lived when she is noticed by notorious bandit Black Jack MacRae — a man who is used to getting what he wants and who never takes no for an answer.
Cheerful, casual, uncommitted — that's the way Bas likes his life on the goldfields. He may be of aristocratic blood, but he thrives on the challenges of commerce and the freedom of the colonies. Rescuing a beautiful girl from the grasp of Black Jack MacRae, however, throws his whole life into turmoil. Geraldine seems to be a magnet for trouble, and the goldfields are a long way from civilisation. Taking her under his wing only makes sense, but Bas has no intention of letting her get any further under his skin. He might want to bed her, but that is no reason to risk falling to the prison bars of respectability — is it?



---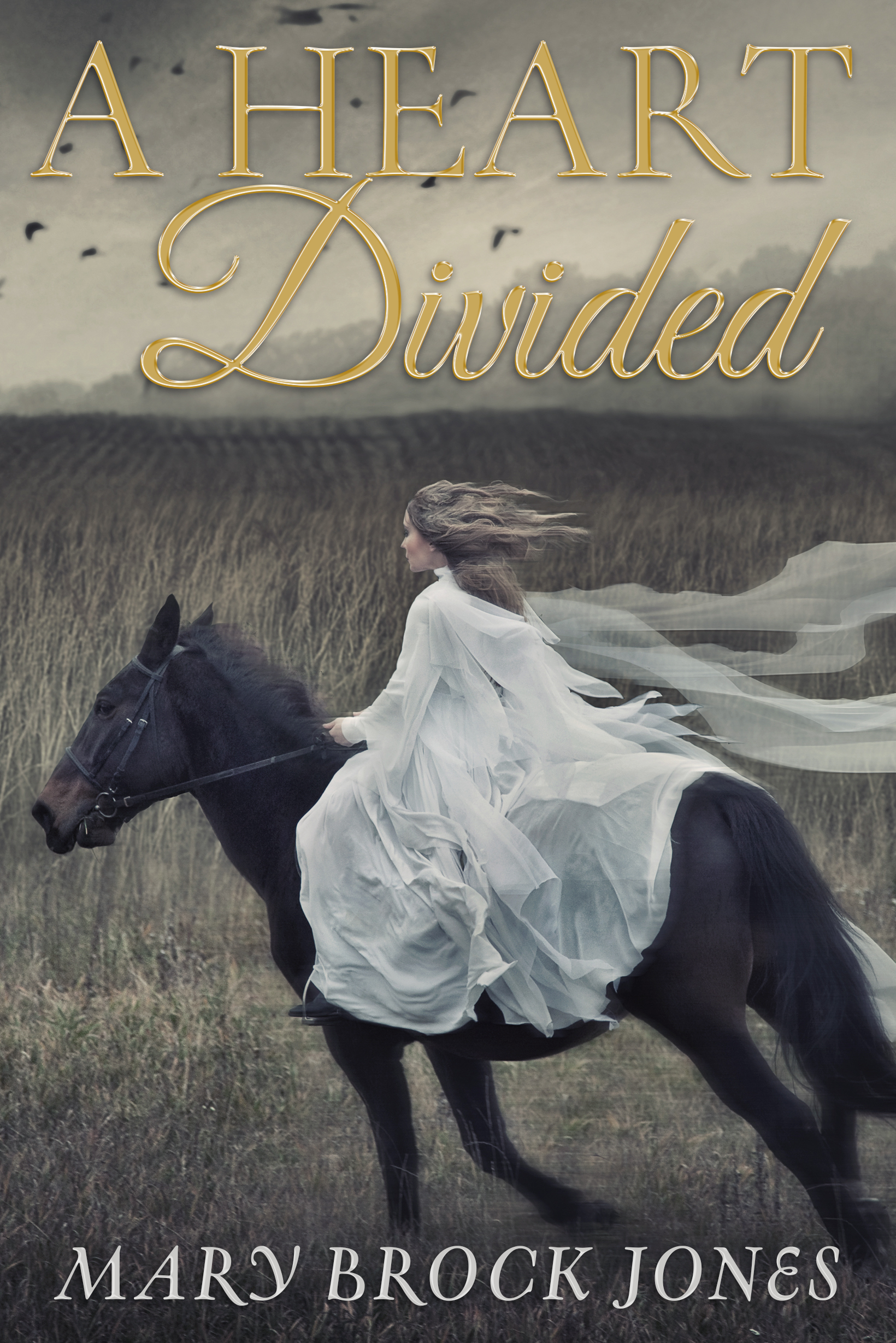 A Heart Divided
Publisher
:
Publication Detail
: Genre: Historical Romance. Release date 1 Sept 2013
eISBN: 9780857990389
A sweeping historical romance about growing up and getting what you really need, set against the harsh landscape of the New Zealand gold fields.
Newly arrived on the Otago Goldfields of 1863, a young Englishwoman is caught between two men: the younger brother who needs her and the man who loves her.
The goldfields are rough and dangerous, especially for a woman, but Nessa's brother Philip, like all miners, hopes to makes his fortune, and her place is by his side. But the fields hold more than a few surprises, including the acquaintance of Mr John Reid, a local run holder who comes to their aid.
John Reid takes one look at Nessa Ward and knows that he wants her — in his home, in his bed, in his life — but she is hell-bent on putting her brother's needs before her own. All he can do is protect her as best he can, and never give up hope that she will return his love.



---