Welcome to the worlds of Mary Brock Jones, science fiction author and writer of historical romance.
Mary Brock Jones books – for lovers of adventure in long ago and wilder times, try my New Zealand set historical romance novels, set in the heady days of the Otago gold rushes. A time when dreams reigned supreme. and the only costs of victory were hardship and hope. My romances always end happily, even if the journey can get quite bumpy.
As for my science fiction books, they may have a romantic element but they are also filled with suspense, mayhem and convoluted politics and peril. Something dark, something light, and a lot of bumps along the way. For the future is another world, infinitely variable, and so is the imagination. When anything is possible, darkness or light comes as it may.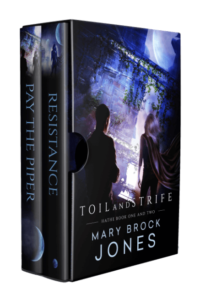 When two, opposed worlds fight for survival, what chance have a pair of duty-plagued lovers caught in the middle? Five long years ago, the Terrans invaded Hathe and life in a once peaceful and wealthy world changed forever. Major Hamon Radcliff is one of those Terrans. He does what...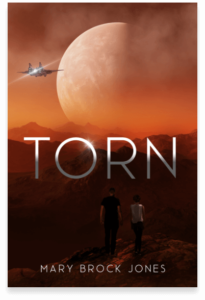 Two ecological engineers must change their world to save it. Eons ago, ecological engineers like Caleb and Fee designed their world. But even the best designs wear out eventually. Now, Arcadia is threatened with environmental collapse, and only the men and women of the Survey can save it. "Storms,...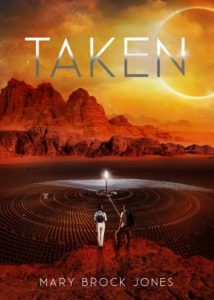 Fix your planet or we'll do it for you, warns the Alliance - and take your home world from you. All Ethan Winter ever wanted was to run his family's solar energy business. But that business has been attacked, he's been imprisoned and brutalised, his planet threatened, and to...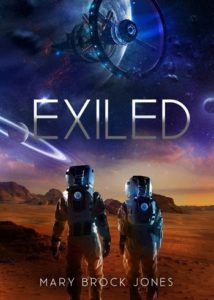 Sentenced to exile by his home world, he's hungry for revenge. Only he isn't innocent and Alliance space is no safe haven. Release date: 23 June 2022 After Seolta den Coille is falsely imprisoned by the corrupt Ecological Survey bosses then saved by his sister and her husband, he wants...
Mary Brock Jones lives in Auckland, New Zealand, but her childhood years in the stunning Otago region of the South Island live on in the romantic adventures of her heroes and heroines.
"When not office bound or being forced to see how much my four grown sons now tower over me, much to their endless amusement, I write historical romances and science fiction.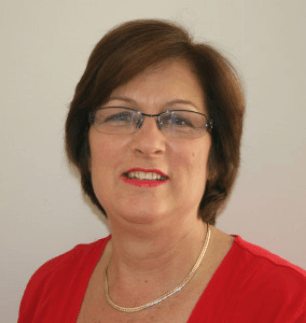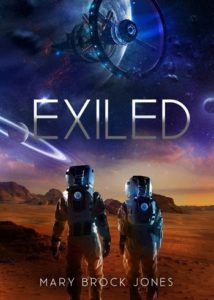 Sentenced to exile by his home world, he's hungry for revenge. Only he isn't innocent and Alliance space is no friendly haven.
Release date in late May/early June.
Space Opera at its epic best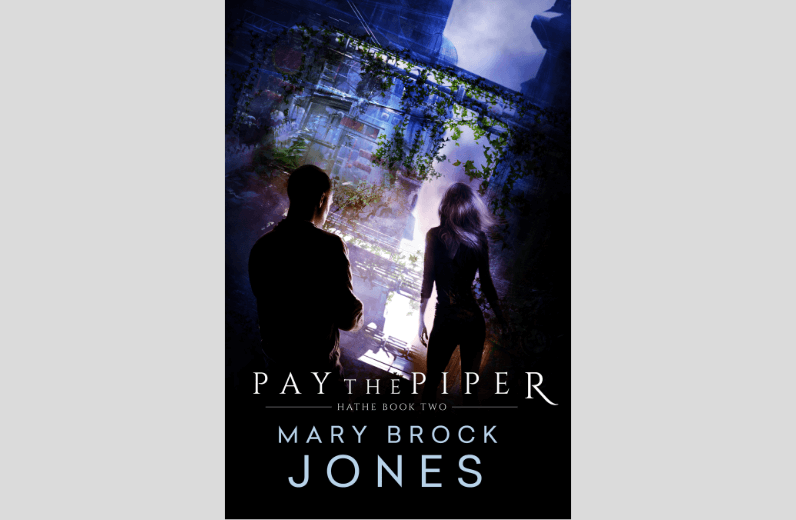 Enter now for the last of this series of Goodreads Giveaways of a free paperback copy of one of my science fiction books.